How to Find Hotels and Great Prices
Staying in a hotel can be very affordable. Find out some of our best hotel choices with great prices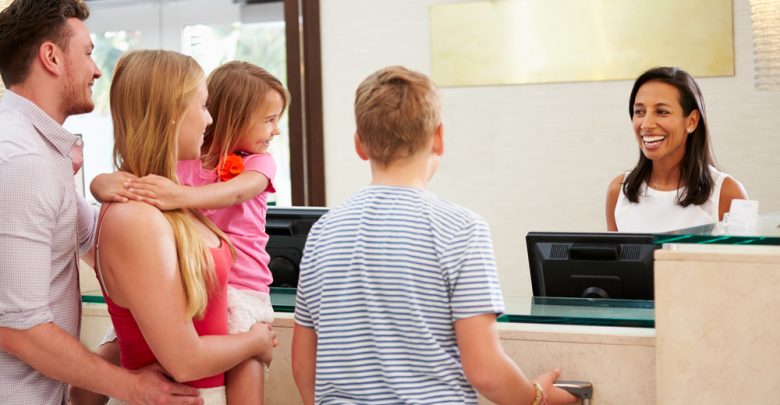 Vacations are specific period during which serious work is suspended, when one can relax, get some recreation and rest and travel. But planning the vacation, destination, purpose, accommodation is a big deal because the costs of a vacation can send you into great worries. And do you know that the largest single cost of your vacation is for the accommodation?
There are few hints that can help you save money on accommodation:
Look up on the internet
After taking a decision on where to spend your vacations, surf the internet for desirable places you can visit at your destination. Although, your family may have stayed at the same place in the past holidays, but if you have no sentimental attachment to that place, then look at all other options. You may be able to find a better hotel for less money.
Most websites will allow you to select amenities that will shorten the hotel list. You can' filter your search with specific desires because even a quick search will show hundreds of hotels available on your dates and destinations. You can add filters like if you want an indoor pool, detached restaurant available for your family, if you are in need of free coffee to make you happy, Always remember that there is a difference between a cheap hotel stay and a cheap hotel.
Some amenities that are essential for travellers may include:
Pools
Exercise equipment
Continental breakfasts
On-site restaurants
Pillow options
Check on the prices
After selecting based on your filter and options that delight you, seek for the price tag. Do a thorough search on that.
Freebies
As you look online, take note, of things like does the cheapest rate haveanything tossed in for free? Breakfast buffets, free parking, a nice meal in the on-site restaurant – all of these are great budget-stretching privileges. If all these are not mentioned, ask about them.
Note that the money you would have spent for parking or breakfast can be used to buy tickets to attractions. The best hotel packages will have two or more free privileges. Some will even offer free tickets and extra night stays when you buy three nights, for instance:
Rewards are offered for Loyalty of Customers
Bargaining is not bad at all; you have nothing to lose by asking. Be assertive, but nice. Ask for a lower price than any listed on the internet, Ask for extra privileges. You may need to talk with the manager sometimes to get what you want. Most front desk personnel will not have permission to authorize extra discounts. If they will not beat the price, they may at least match it with other hotels cheap prices and freebies offered.
As said earlier, 'A cheap deal is far different from a cheap hotel'. A cheap hotel equates to a lumpy mattress, leaky bathroom faucets and questionable cleanliness. A cheap hotel stay is much different. A cheap hotel deal means a great hotel room with posh bedding and plenty of high-Duality shampoo, that you booked for a fantastic low price.
Final hints: Hotel booking comparison sites, a little research and a great attitude will get you the hotel you want and the price you love.